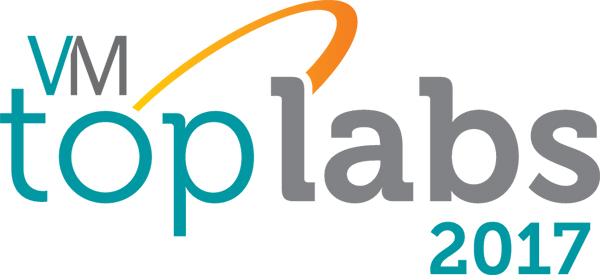 Vision Dynamics is proud to be named as a top lab in Vision Monday's 26th annual Top Labs Report. This year's report reflects the top 15 independent labs in the US with a combined production of over 26,640 pair per day $433.5M in total net sales.
Specializing in glass lens surfacing, pre-tinted SFSV, and premium photochromics, Vision Dynamics is committed to accurate lens production and timely turnaround. Our lab team has more than 150 years of combined optical experience and is considered to be the most highly skilled in the region. Superior products and customer support are top priorities of
The Glass Lens Specialists, Vision Dynamics is the outsource lab of choice for companies that want to focus their resources on more profitable higher volume product lines. With an expertise in glass lens surfacing and cost effective world wide sources for glass lens blanks, Vision Dynamics provides a full service option for all your glass needs.
Visit www.visdynlab.com for more information.