Innvision Magazine By Daniel Rostenne
Showing patients gratitude should be a year round affair. Giving your patients the recognition that they chose you, when they could have chosen any other eyecare professional out there reinforces that they made the right decision. It builds trust, loyalty, and goodwill and they will certainly remember it when its time for their next eye exam.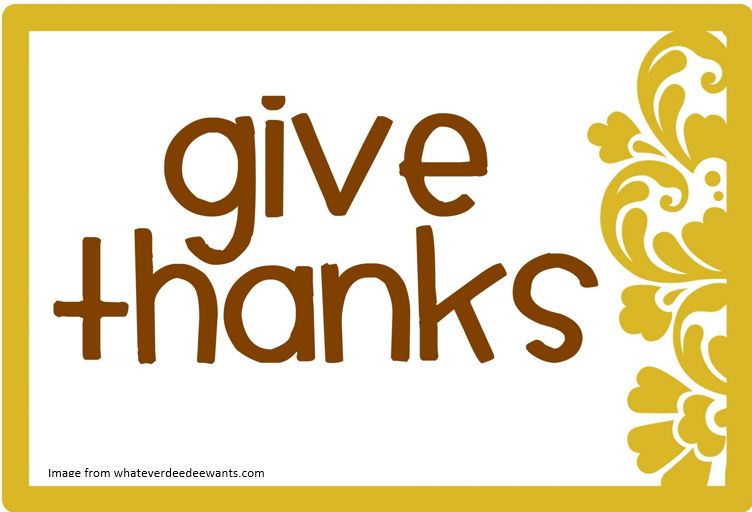 Here are some easy ways to show gratitude using digital marketing:
Create a nice thank you graphic that can be sent by email or as a post card after a visit.
Run a Facebook thank you campaign
Share for them. Help your patients to succeed in their endeavors by liking their Facebook pages, sharing content and reciprocating.
Hold a customer appreciation day in which you offer discounts or giveaways for loyal customers and spread the word through an integrated campaign on Facebook, email, website ads and direct mail.
Respond to reviews, both good and the bad. Thank those that leave positive reviews and those that complain as well…
Offer social media exclusive deals.
for complete article vision invisionmag.com