Specializing in Digital Lens Technology and glass lens surfacing, Vision Dynamics Laboratory is committed to accurate lens production and timely turnaround. Our lab team has more than 150 years of combined optical experience and is considered to be the most highly skilled in the region. Superior products and customer support are top priorities of our team.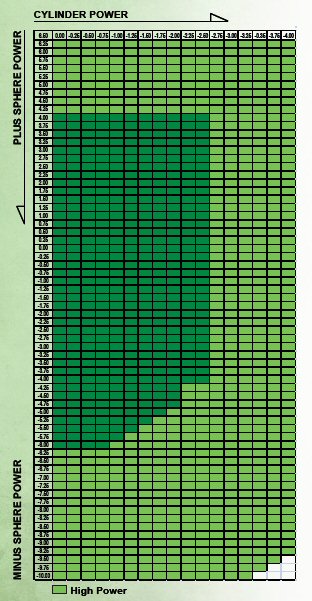 With Vision Dynamics Lab (VDL) out of range services, you can offer a greater number of patients the same digital quality lenses you produce in house.
VDL expands your in-office, aspheric single vision, FT-28, and progressive and material offering by making Optical Dynamics lens products available in an expanded range.
clearLIGHT advantage
sunSMART II grey & brown
ultraSUN II
AR Coating
Progressives to 14mm
Or, let VDL act as your back up lab of choice if an operator goes on vacation or volume increases to where you need extra capacity.
In addition to uncuts, VDL offers complete services including edging and tinting.
All Vision Dynamics Lab products are competitively priced for increased practice profitability.
Call 888-900-5503 or visit www.visdynlab.com to set up your new account!