"The Optical Dynamics progressive lens, produced with the Q-2100 Digital Lens System, provides consistent and strong optics for 99% of all patients.," says Ken Usatch, who runs the optical shop at Westchester Medical in White Plains, NY. He is referring to the Optical Dynamics tabletop lens production system that he strongly recommended to the practice 15 years ago.
"It took me about 18 months to talk this medical clinic into taking on the Optical Dynamics system, but I had seen what it did in another practice in NY. I highly recommended it, and I can safely say that most opticians have no idea how great this is," Usatch added.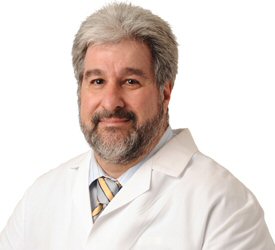 Optical Dynamics has spent the better part of two decades assisting practices with reducing their lab bill by offering a turnkey, in-office system that saves his practice 40%, according to Usatch.
"The industry has moved to expensive free-form lenses. I have seen the casting capabilities, and even in the beginning, Optical Dynamics offered lens-making that produced digital quality lenses that had strong wearability, and did what they were supposed to do," Usatch remembered.
He indicated that he uses a height of 17 ½ " as a guide for the progressive lens client. He also indicated an upswing in the new product categories of sunSMART and of ultraSUN – which is good for all people. "They don't have to go into a polarized lenses, and, it can be used as a sports lens as well," he pointed out.
For the average optical shop, there is a perception that several thousand dollars is a lot of money to invest into a small, tabletop system which is ergonomic, clean, quiet, and self-diagnostic. "I say it is the best thing that money can buy to make money and provide patient value in this business," Usatch added.