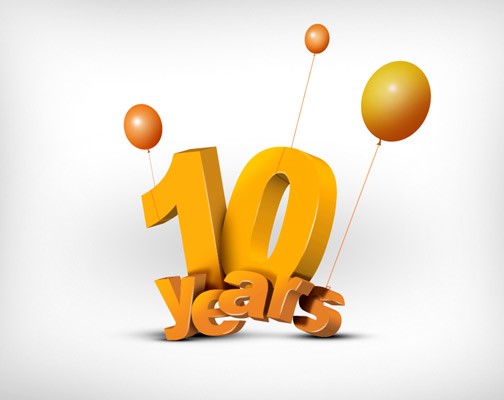 Optical Dynamics is pleased to celebrate 10-years working with the Cohen's Fashion Optical family of corporate and franchise locations.
Cohen's Fashion Optical with numerous  locations in and around New York City and the island of Puerto Rico, has been avidly using the Q-2100 Digital Lens system with nanoCLEAR AR since 2007 and understand the value of fast service for repeat business.  The optical group also understands the importance of quality and the necessity to improve the bottom line. With the Q-2100, their locations can provide the service speed needed while keeping production costs predictable.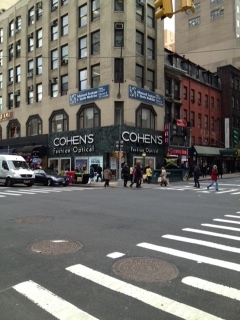 "The Q-2100 makes my job easier because it produces excellent results in processing lenses," said one lab technician from a NYC location "Our customers are very satisfied with the lenses we dispense," they concluded.
We are looking forward to working with the organization for another ten years!