Eye Mobile, Antigua, owned by Mr. Byron Andrews, offers high quality designer brand frames, lenses, contact lenses, and the leading technology in vision correction at competitive prices. Adding the Q-2100 in 2010 and the nanoCLEAR AR, Byron and his staff are thrilled to provide just-in-time delivery of eyeglass lenses to locals and tourists alike.
Central Optical Limited, Jamaica, owned by Dr. and Mr. Riley-Ricketts, is a high traffic location, booked months in advanced. Adding the Q-2100 with nanoCLEAR AR unit to their lab and they are very successful with onsite lens production.
Optica Select, in the Antilles, owned by Dr. Fredrich Davelaar, is an ophthalmology clinic with dispensary in the city of Curacao.  Purchasing a Q-2100 with CFL molds for their lab, they are a staunch supporter of the progressive designs and its benefit to their patients. They expect to add the nanoCLEAR AR unit to their practice in the coming months.
Other Q-2100 system users may be found on the islands of Puerto Rico, Guam, Saipan, and Barbados.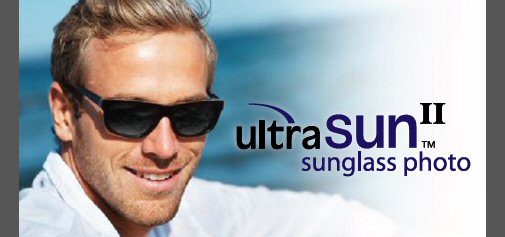 Many of Optical Dynamics lens products are well suited for warm tropical locations. The ultraSUN sunglass photochromic handles warm temperatures extremely well and is ideal for patients who spend a lot of time outdoors in sunny climates.  With our nanoCLEAR AR product, because of the way its processed, it is essentially impossible to induce craze in the AR stack. As a result, nanoCLEAR AR is damaged far less in boiling water and salt water tests than vacuum lenses, for a durable AR coating in coastal locations.