Eyecare Business December 2016 by Stephanie De Long
Dig into our inside look at 5 big advertising +marketing ideas that will help attract private-pay patients in 2017:
Idea #1 MIX IT UP: For many eyecare professionals, spending on a blend of media, traditional and social is a key to success…as each has its advantages.
Idea #2: VIABLE VIDEO: Post streaming video to your own site and social channels – and consider paid promotions of your videos on media like Facebook or YouTube to pull in private pay business.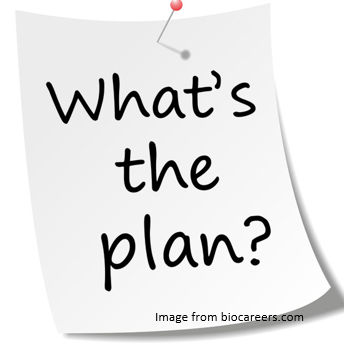 Idea #3 FOCUS LOCALLY: Many small businesses have taken a fresh look at print advertising and deploy it on a local level with notable success.
Idea #4 MARKET MINDFULLY: On the locally focused front, its important to consider that two overriding trends that impact both paid advertising and social media placement for 2017 are the importance to consumers of cause marketing and buying local.
Idea #5 ARTIFICIAL INTELLIGENCE: You new advertising assistant may just be virtual. A bot or chat bot, that is. …success with automate marketing company Signpost. It helped with callers and customers, inviting them to write reviews on Google, Yelp and Facebook.
for full article http://www.eyecarebusiness.com/articleviewer.aspx?articleID=115033