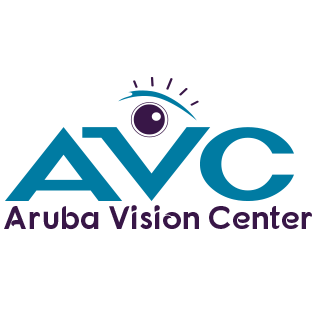 Optical Dynamics is pleased to welcome Aruba Vision Center to the Optical Dynamics family. 
Aruba Vision Center is the leading optical eyewear store with four convenient locations on the island.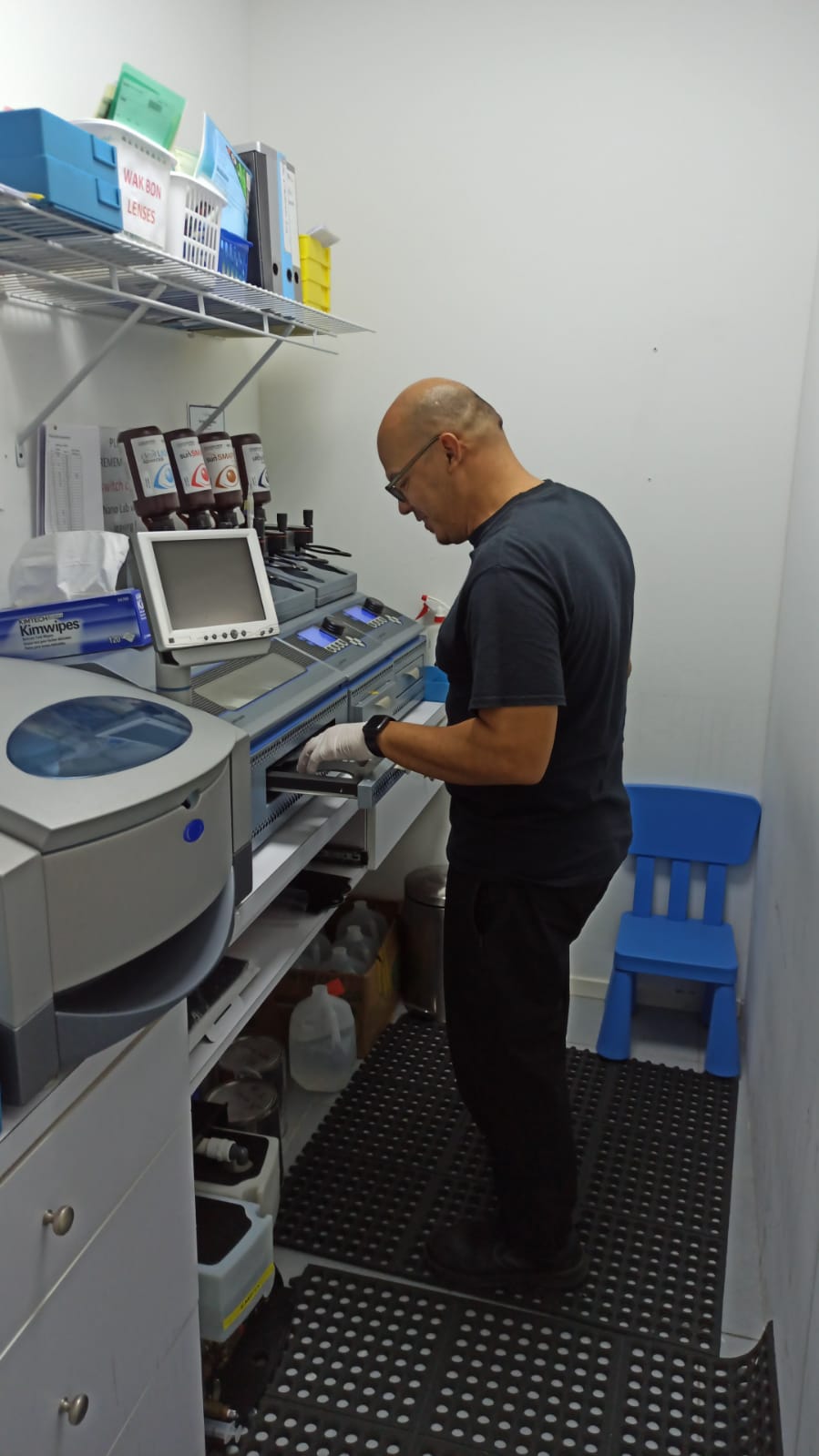 Offering the largest designer eyewear collection, the best prices and excellent service, they have a large selection of  frames to suit any budget.
With the addition of the Q-2100 Digital Lens System and nanoCLEAR AR, Aruba Vision Center is excited to offer comprehensive service, with the just-in-time delivery of prescription eyewear to their patients.
Opting to carry clearLIGHT, sunSMART grey & brown, ultraSUN, blueVIEW  and amplifEYE, their patients will have access to the full array of Optical Dynamics lenses.
At Aruba Vision Center, their motto, is  "Excellent optical services to the entire Aruban community."