Optical Dynamics is pleased to welcome Optica Full Vision to the Optical Dynamics family.
Located in Cuenca, Ecuador, Optica Full Vision leads the future of optics in the country. With state-of-the-art facilities, the best professionals, products and services, they are proud to add onsite lens production to their optical laboratory.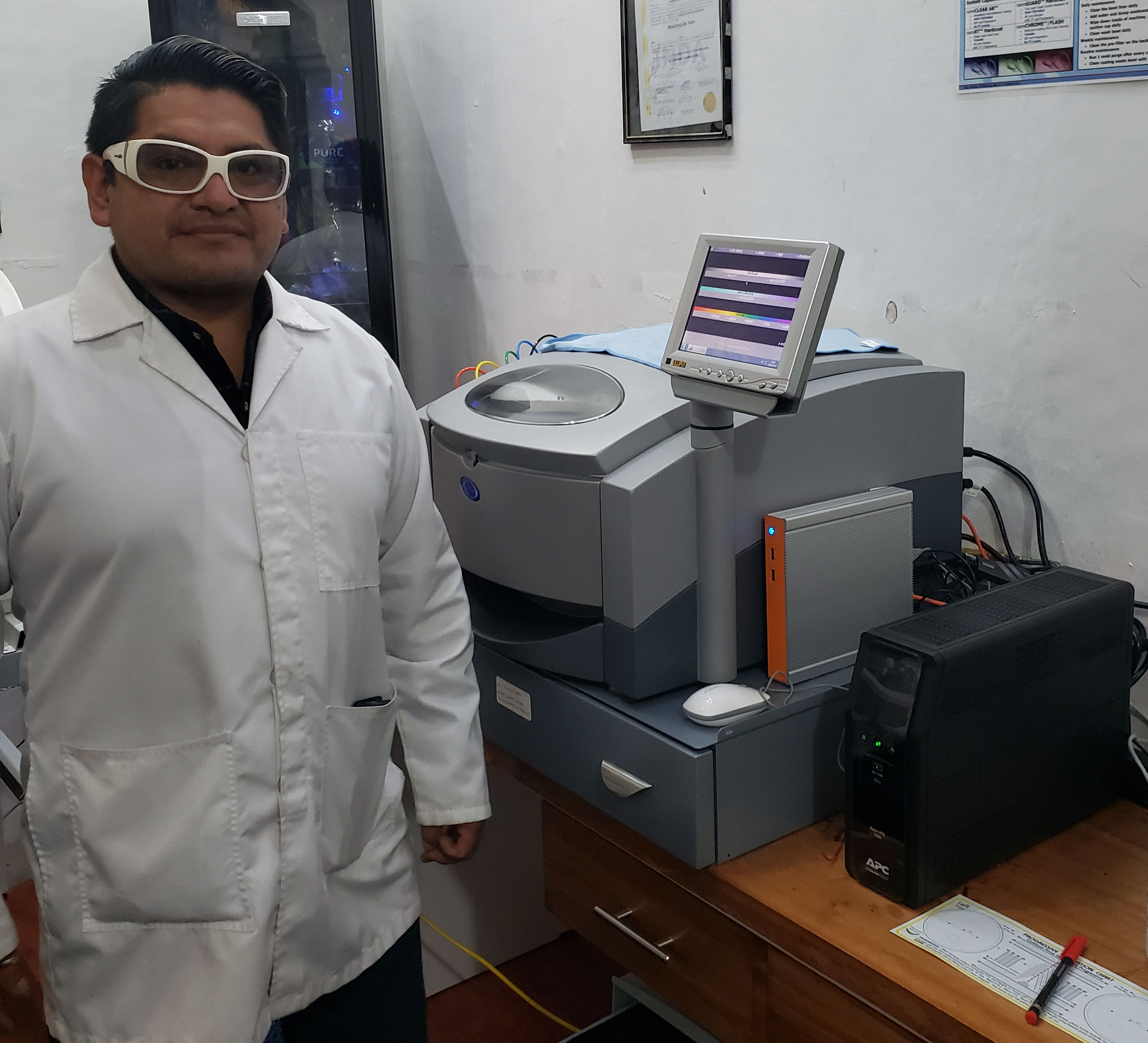 As listed on their website, "Our obsession is to take care of your eyes and your look." "We care about the aesthetics of our clients and use the highest quality for the production of our products." With the addition of the Q-2100 and nanoCLEAR AR, patients will no longer have to wait days or weeks for their eye wear.
Opting to carry a full array of products, their patients will have a wide choice of lens options with just-in-time-delivery.