Monthly Archives:
October 2018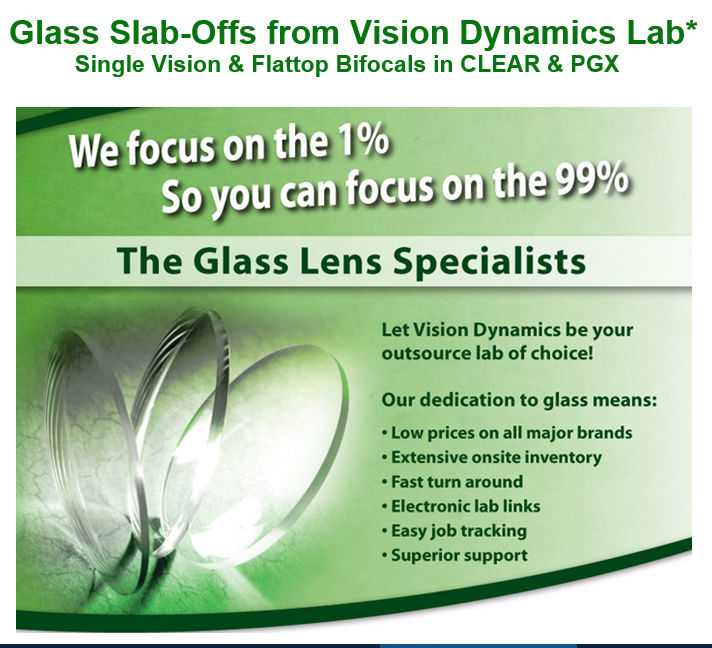 *Slab-offs add 7-14 days for processing, finished work highly recommended for accuracy
Visit www.visdynlab.com for more information

Optical Dynamics is happy to welcome ROA Specialist Hospital to the user family. Located in Lagos, Nigeria, ROA has evolved from an out-patient mission hospital to a full-service and well equipped medical complex. First came the outpatient surgery center and clinic; which now boasts 5 operating theaters and 7 consultation rooms. A 24 bed inpatient facility quickly followed with the addition of a dental clinic and an optical clinic in 2016.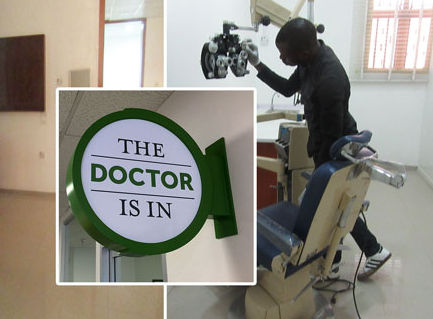 The ROA Eye Center is one of Nigeria's newest Ophthalmology/Optometry practices. At The Eye Center, they pride themselves in providing quality eye care for the whole family in a professional, friendly environment. Their doctors and Optometrists provide routine eye exams and specialize in the treatment of Cataracts, Glaucoma, Diabetic Retinopathy as well as elective refractive and cosmetic surgery. The optical lab boasts a full array of lab services, including lenses produced with the Q-2100 Digital Lens System with nanoCLEAR AR. For the convenience of their patients, they have an American Standard state-of-the art facility and have flexible evening and weekend hours as well as fully stocked optical and up-coming contact lens departments.
Optical Dynamics is proud to have as a team member, Robert "Bob" Miller, Technical Support Specialist and 30+ year optical industry veteran. Bob's duties include trouble shooting equipment difficulties, production questions, and in Louisville training of Q-2100 owners from across the globe.
Bob began his early career at Southern Optical in Louisville Kentucky where he apprenticed and was awarded his Optician's License. Deciphering the ins and outs of dispensing and fitting eyewear to patients, it was during his time in retail that Bob learned the importance of listening to customers and responding to their needs. He understands that customer satisfaction and practice profitability are directly related to the quality of the lens products produced.
From dispensing optician, Bob took his interest in lab work to a regional contact lens facility where he worked directly in manufacturing and technical support. Through his years in production, Bob developed a keen understanding of troubleshooting and the necessity of keeping up with recommended equipment maintenance schedules and cleanliness of the work environment.
In 1996 Bob's love of people called him back as he took a job with Optical Dynamics Training Department, installing Q-2100 units across the US and around the world. His training duties took him to interesting destinations including Cyprus, England, Italy and Belgium.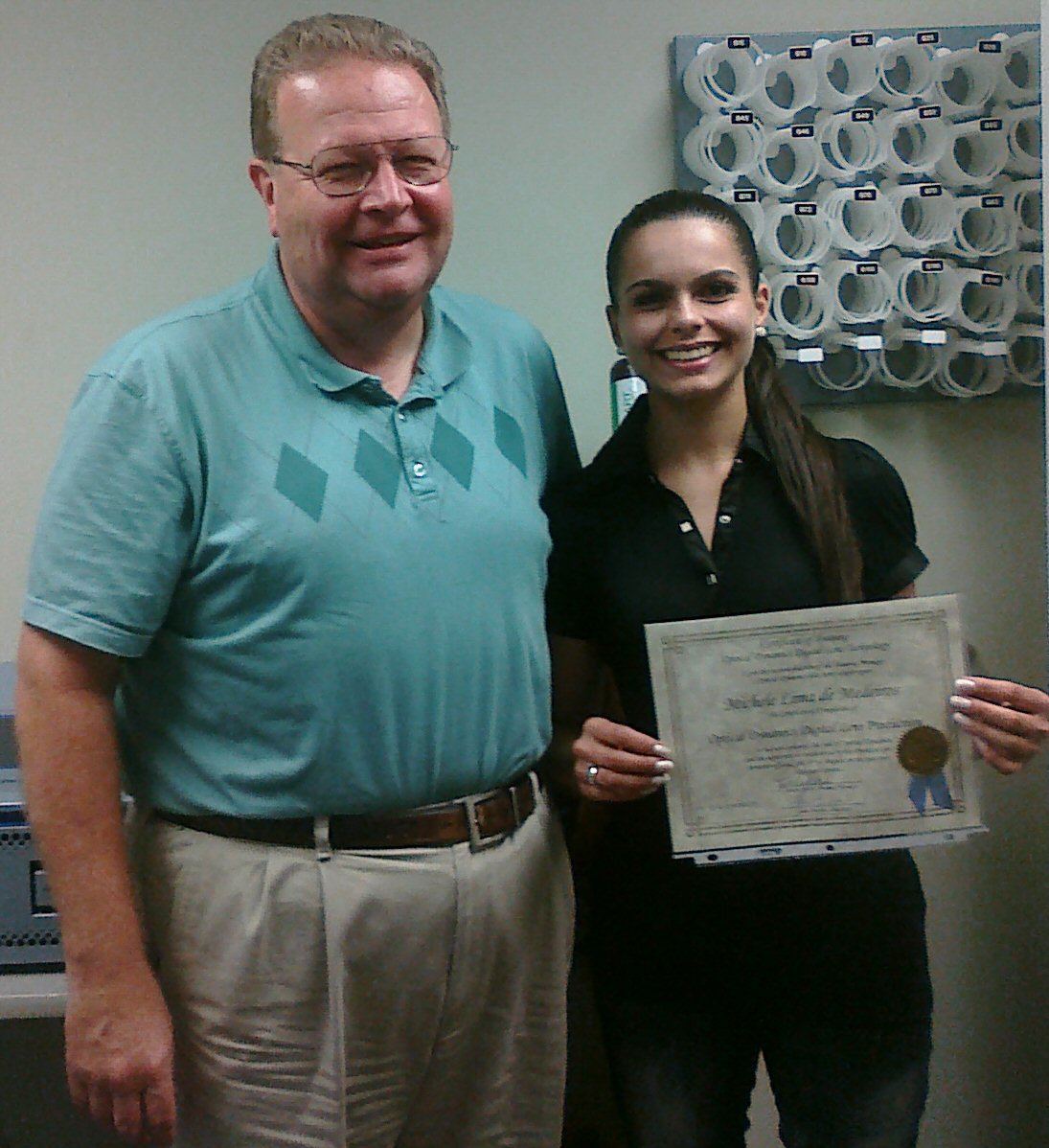 In 1999 Bob put his suitcase away (although we make him pull it out every once and awhile) and accepted the in office position of Technical Support Specialist. Bob has spent the most recent years of his career interacting with customers and assisting with issue resolution. Bob's patience and experience in almost every aspect of the industry from dispensing to manufacturing is an asset to any Optical Dynamics' customer needing technical support.