Have you added ampliFEYE? It's like HDR for your EYES! Through advanced spectral filtration, amplifEYE lenses selectively block color waves for a more vibrant and saturated view of the world.
Designed for outdoors use, haze an glare are virtually eliminated and color contrast is enhanced for surroundings bursting with color.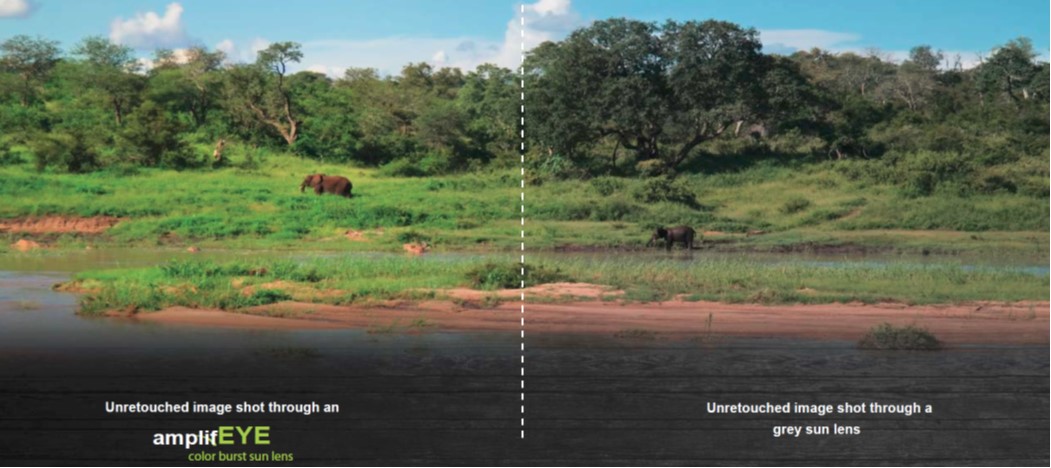 Available for use with the Q-2100, amplifEYE lenses boost color perception for vivid shades of blue, green, and red.
Call for more information on how to add amplifEYE to your practice today! 800-797-2743