Monthly Archives:
March 2019
Did you know its the official first day of Spring?
Happy Wednesday March 20th!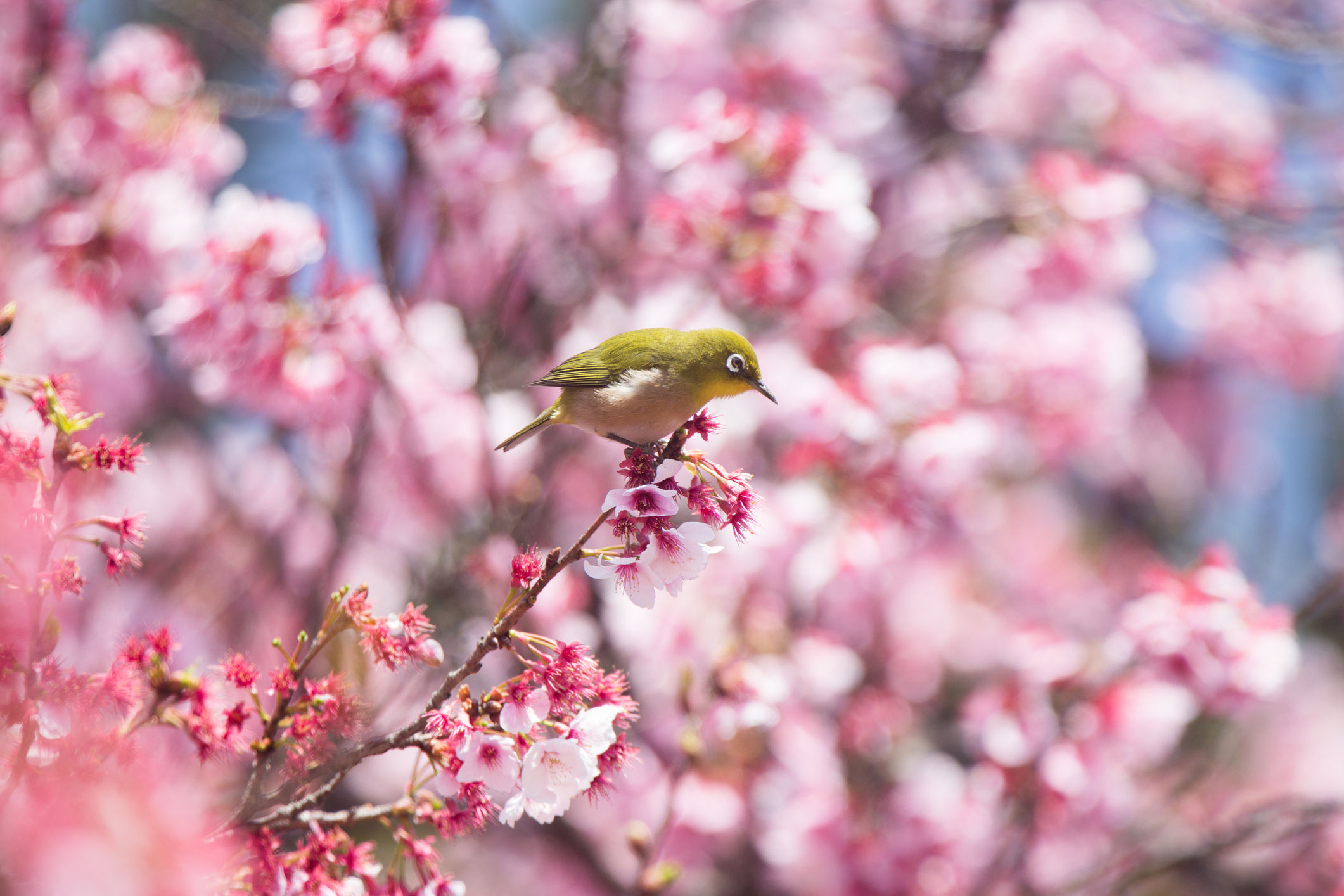 Offer your patients one-hour lenses while cutting lab costs in half with the Q-2100R Digital Lens System from Optical Dynamics.
Kenneth N. Johnson, ABOM, NCLC, LDO, Vision Care Product News

Do you want to offer patients same-day lenses cast in-house? Do you want to reduce your lab bills? If so, an in-office lens casting system might be the answer. The Q-2100R Digital Lens System from Optical Dynamics can help grow your business while driving down costs by up to 50%.
FREE-FORM TECHNOLOGY
The Optical Dynamics Q-2100R Digital Lens System incorporates free-form technology into the design and manufacture of the progressive and single vision molds it supplies with the unit. In this way, the lenses made with these digital molds benefit from the features of free-form manufacturing. One advantage is the increased surface accuracy of the lens designs, another is the increased power accuracy of the prescription created. The outcome is better surface quality and more accuracy in the curves generated through much tighter tolerances.
HOW IT WORKS
To make a lens, free-form glass molds are injected with the liquid monomer using the Q-2100R Flash Fill System. The Q-2100R is computerized and easy for staff to master. After the Rx has been entered, the appropriate molds are loaded. The machine scrubs the molds under high pressure to ensure cleanliness, and if an anti-reflective (AR) treatment is to be applied, it is done at this stage. The molds are assembled and injected with liquid polymer. The material is then cured in a light chamber, followed by a post-curing chamber, after which your AR Rx lenses are done. The whole process takes 30 to 90 minutes
LENS OPTIONS
Optical Dynamics offers a family of premium progressive, bifocal, and single vision lenses that are custom molded to a patient's exact prescription. These are produced using a variety of progressive lens design molds, and both spherical and aspherical FT28 molds as well as aspheric single vision molds. Another option is atoric back molds for minus lenses to further control curves and distortion for myopes. The company's proprietary liquid monomer, called clearLIGHT PLUS, is available in a clear form. It also has three photochromic options named sunSMART II grey, sunSMART II brown, and a new extra active sunglass version called ultraSUN II. All the lenses, according to Optical Dynamics, have an impact resistance that meets FDA standards even when cast to a 1.5mm center thickness, work well with drill mounts, and are tintable.
If you're looking to increase profits, reduce turnaround time, and add in-house lens casting, the Q-2100R may be your answer.
Kenneth N. Johnson is the Optical Manager at Professional Eyecare in Waterford CT.
As shared by Dr. Pavan Avinashi in Optometric Management, offering your patients a great experience starts with having the right staff.
Foster a staff-centric culture:
Proper recruitment – Having the right players on your team starts with thorough selection process: a) start with a phone interview by staff member to assess personality and motivation b) interview in-person with the practice manager c) interview the candidate personally and define the practice's culture and expectations d) allow the candidate to "shadow" a staff member to see how they interact with patients and employees
Define working culture – Hiring the right fit doesn't work unless you lead by example in creating a happy, comfortable and positive work environment.
Motivate staff – The best way to do this is to incentivize your staff, a) daily inter-clinic challenges. This is done sporadically without notice b) monthly challenges, this changes month to month c) annual trip challenge, every month we make budget I put money into a trip fund then once a year we plan a trip where the entire team goes.
Implementing touch points – Regular staff meeting are quintessential in maintaining team moral and solidarity.