David Holliday, OD, Practicing Since 1980
In January. 2000 I purchased the Q-2100 Digital Lens System and can honestly say its one of the nicest piece of practice enhancement technology I have seen in my 30 years in the industry. I am extremely impressed with the digital lenses the system produces and so are my patients. Over the past couple years I have personally worn some of the "best" custom made progressive lenses available and the optics of the digital lenses from the Q-2100 are as good, if not better than seen with other lens manufacture's designs.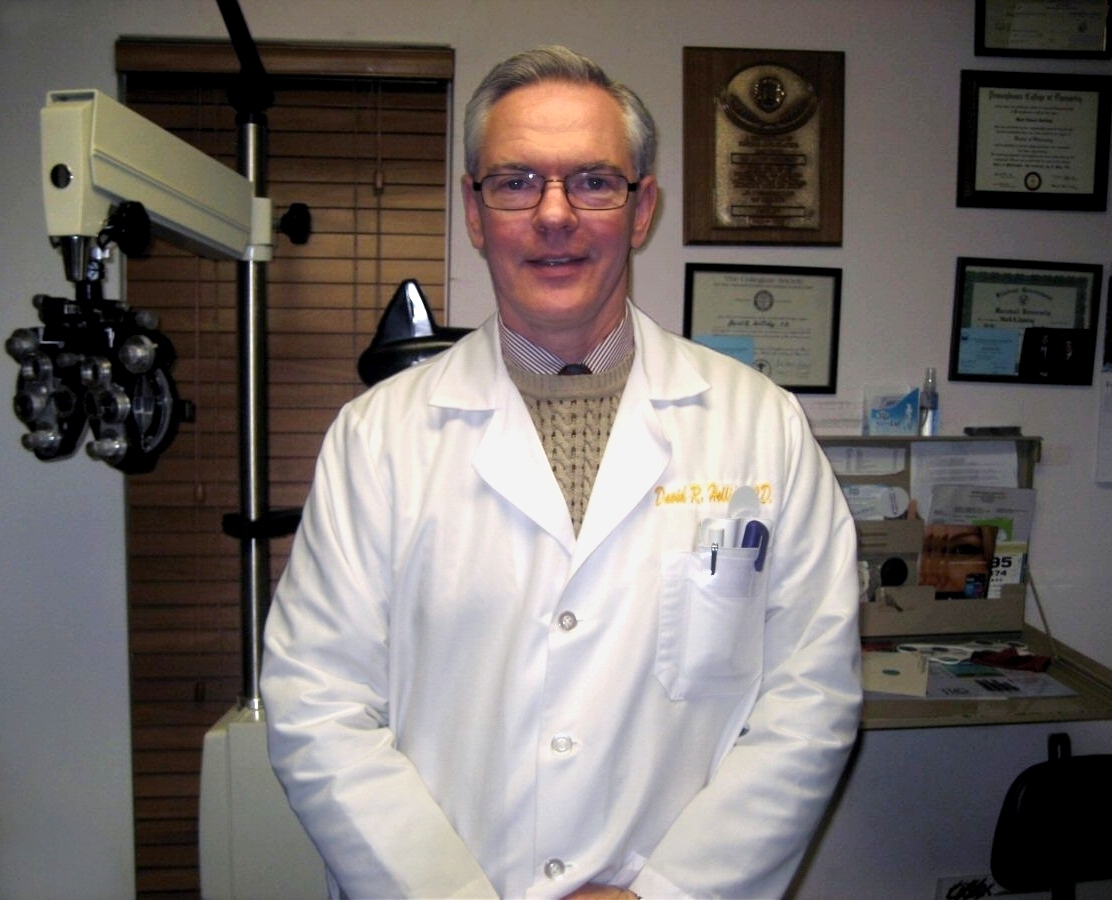 In 2005, I added the in office nanoCLEAR AR unit to my system configuration. The possibility of producing AR lenses in house in under 90 minutes was very appealing to us. We needed to improve delivery time and affordability to better compete. I have sold thousands of anti-reflective lenses through my practice and the AR applied with this unit is very durable and easy to clean. The lenses are easily drillable and fit the needs of the majority of patients. By producing digital lenses in office quickly and at a fraction of the cost as from a traditional lab, my practice profitability has increased and my patient satisfaction is greater than ever before.